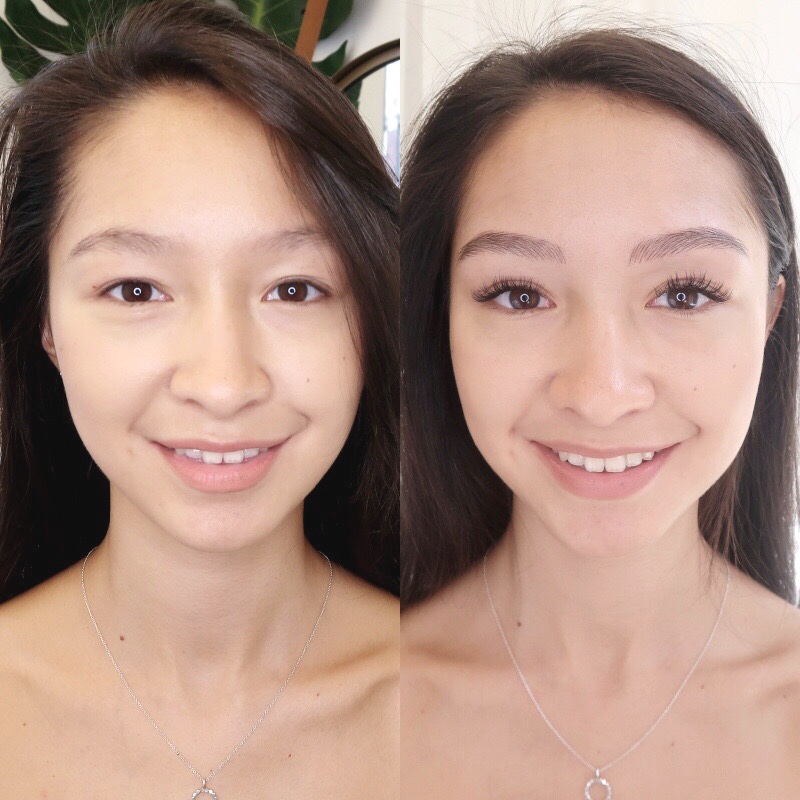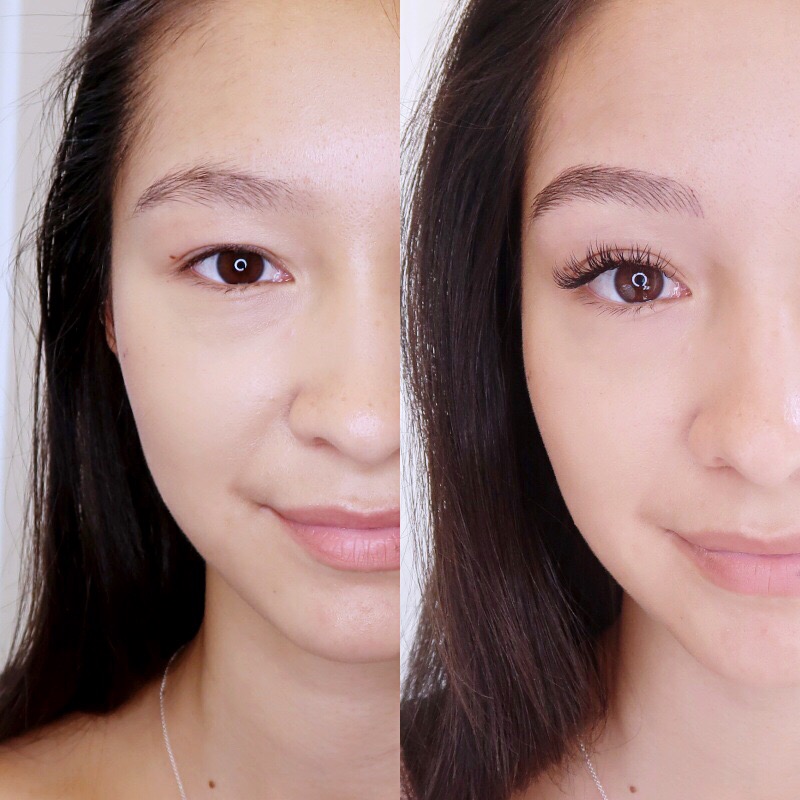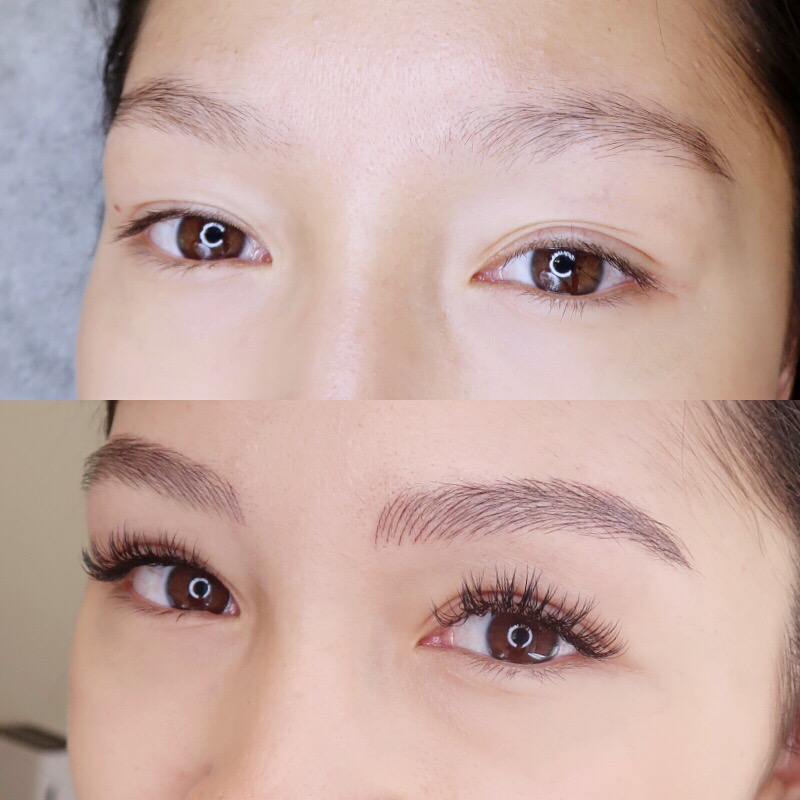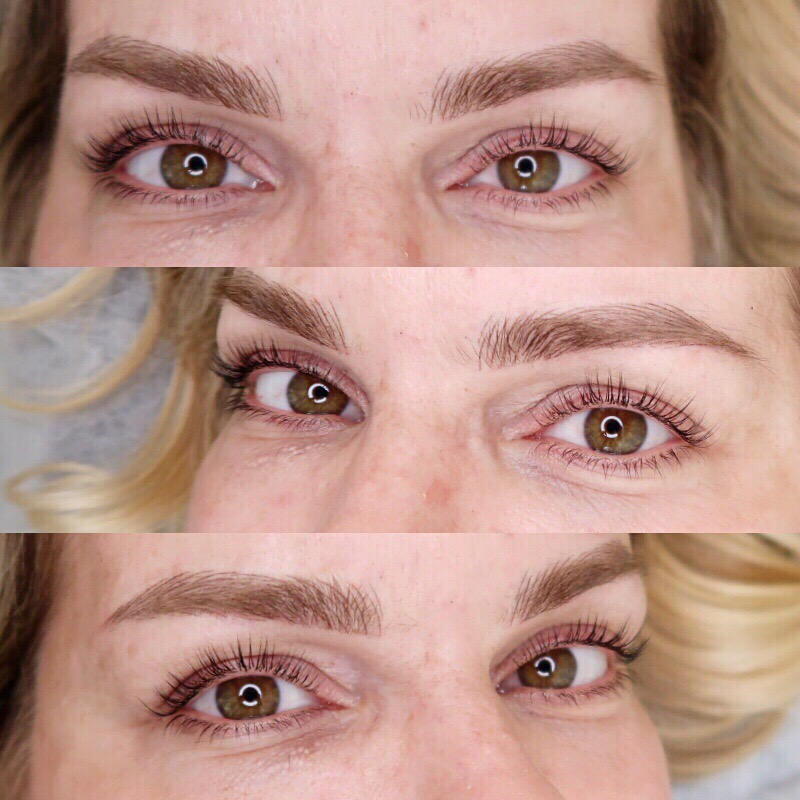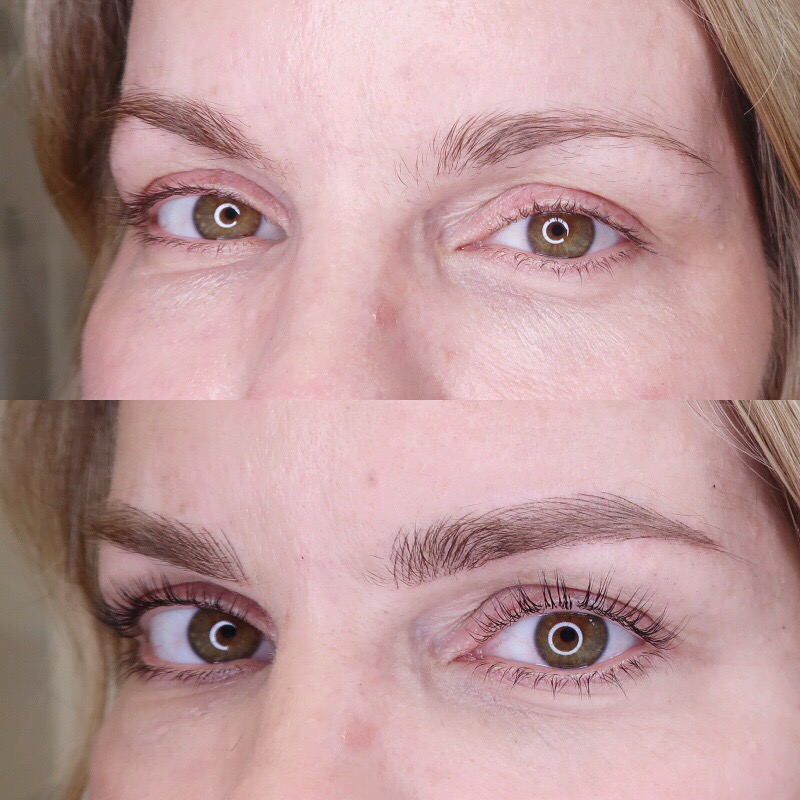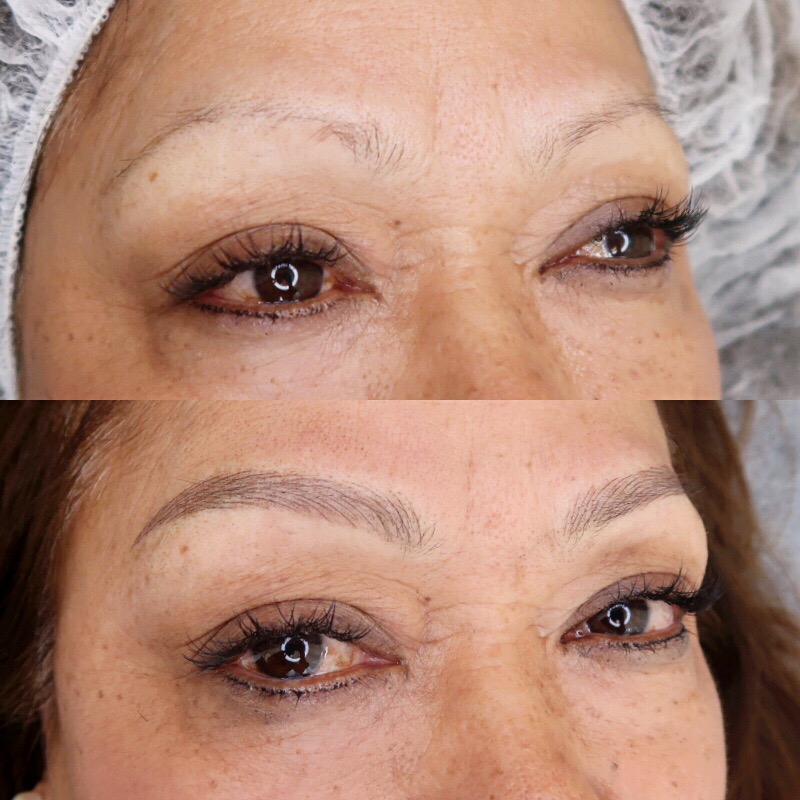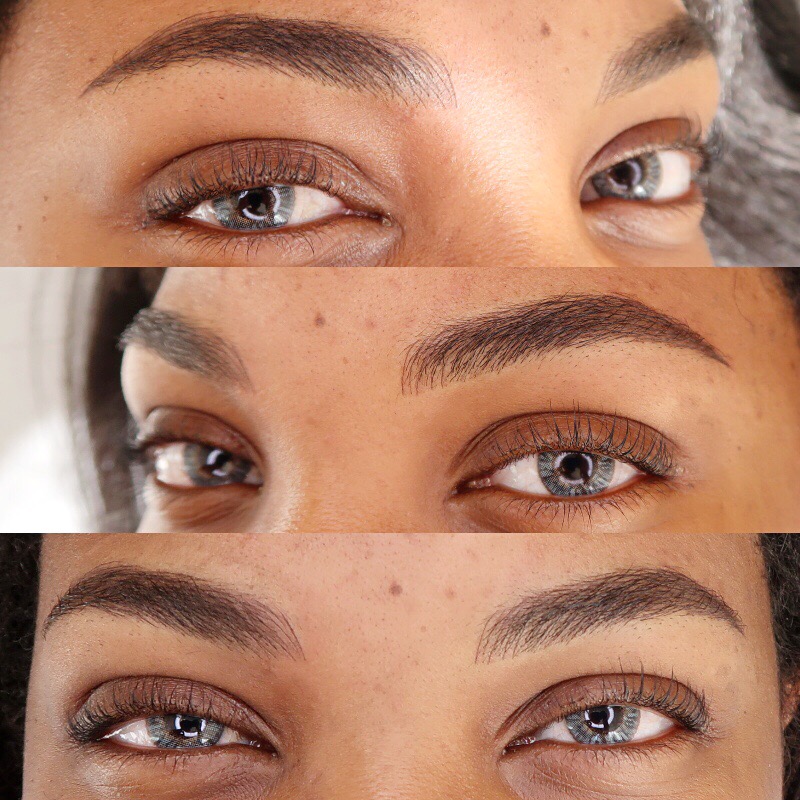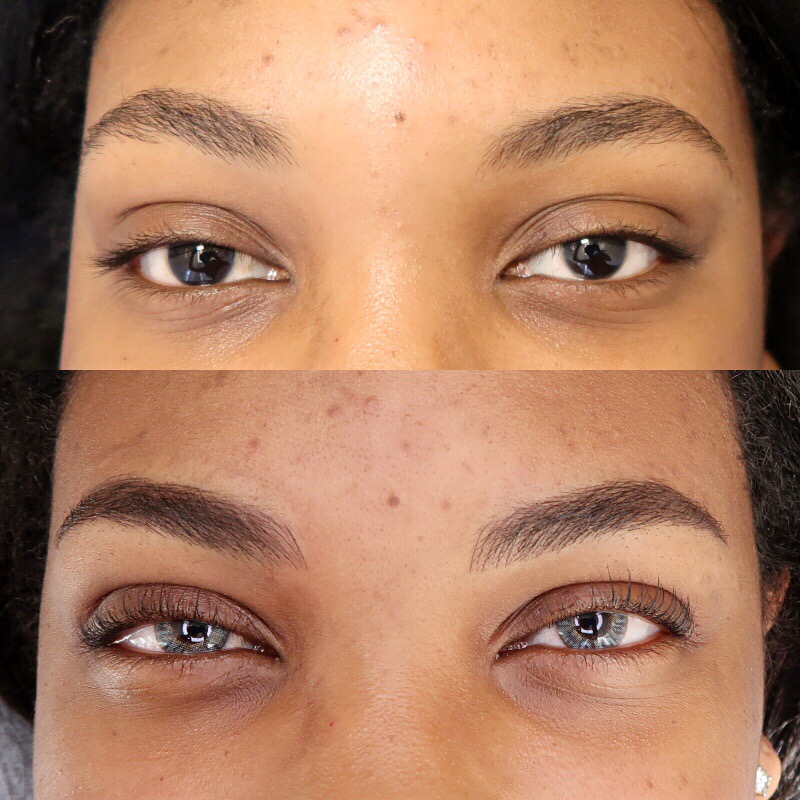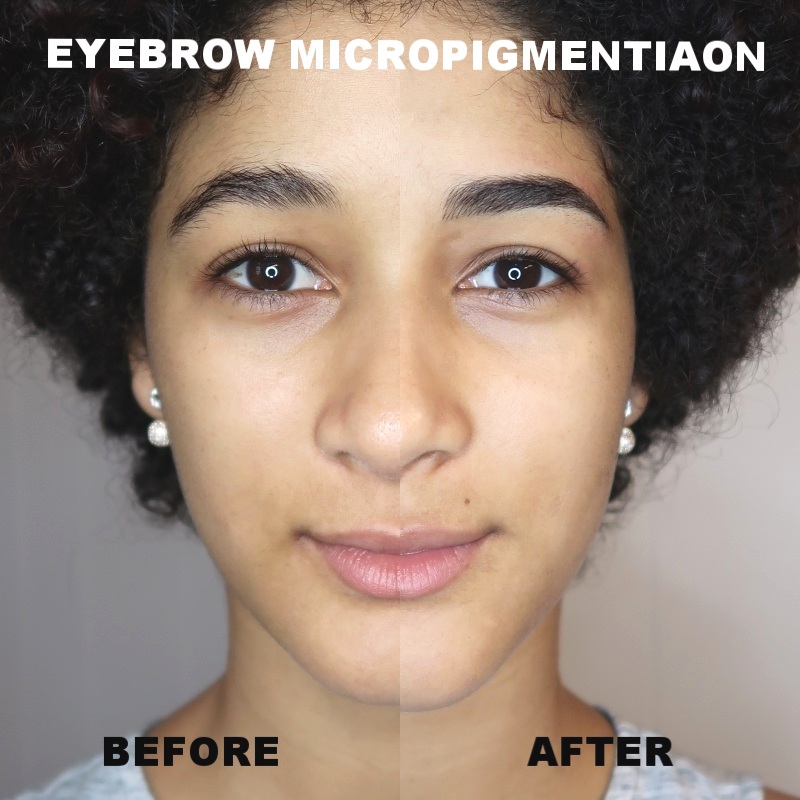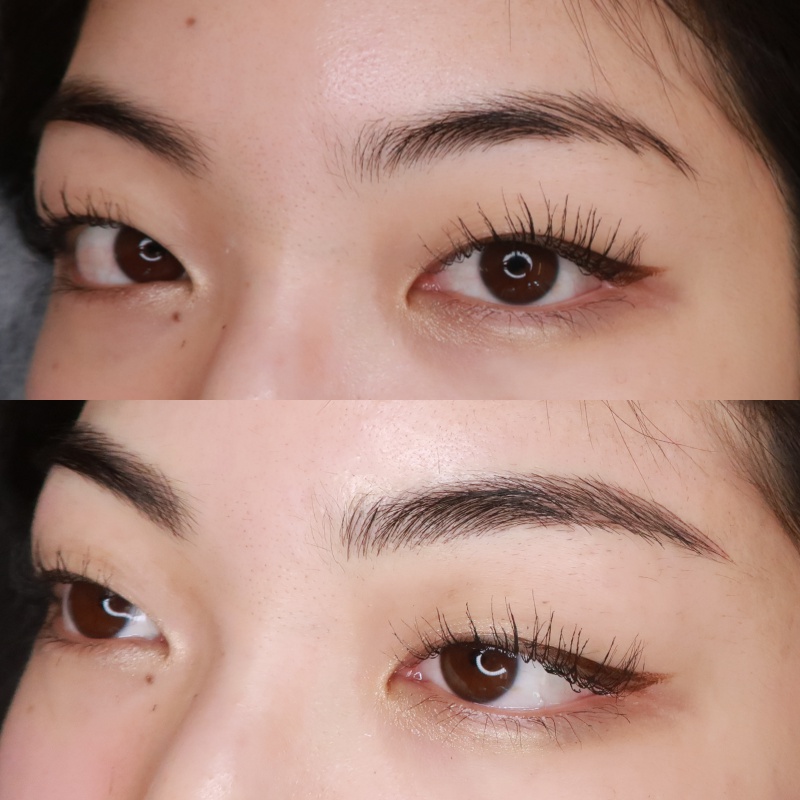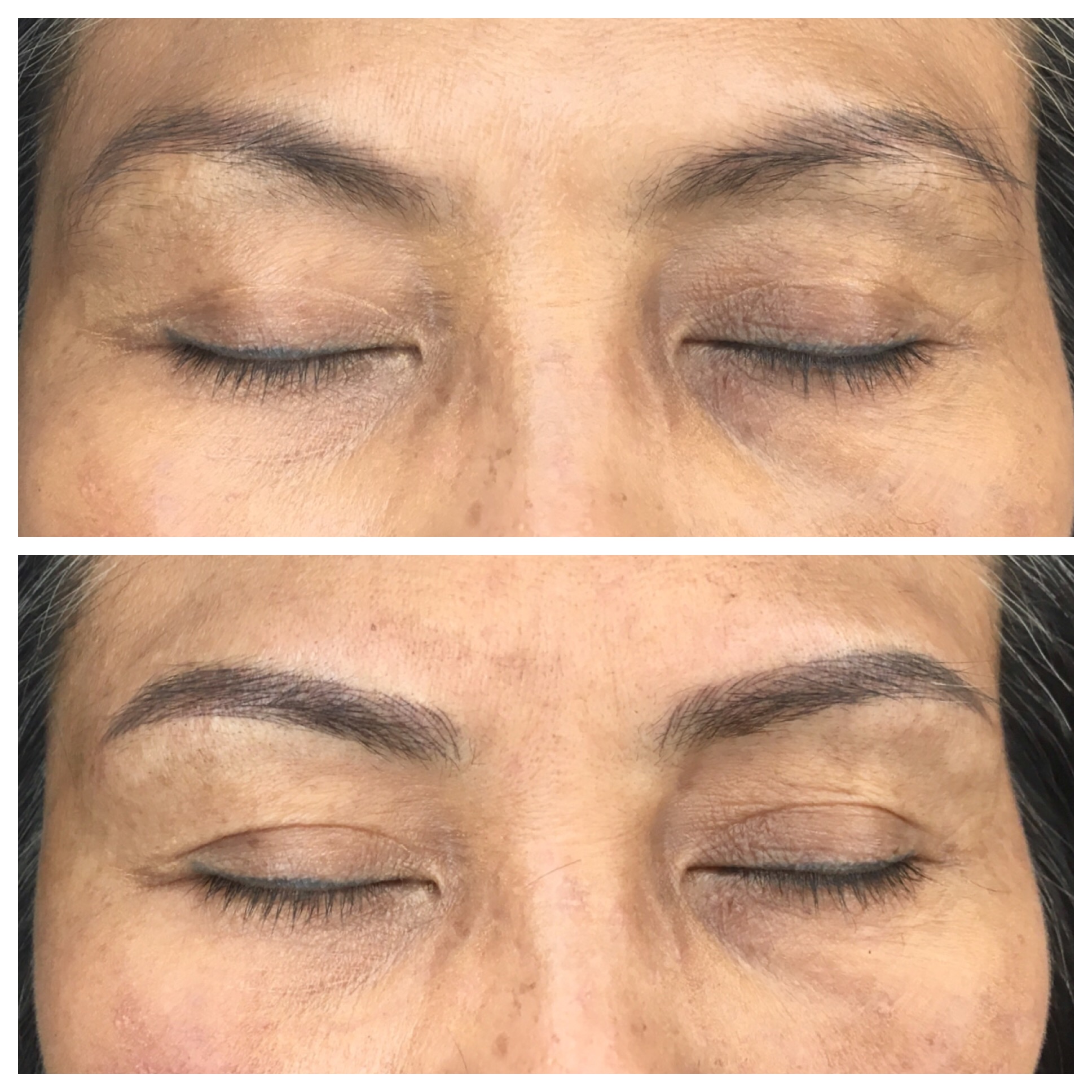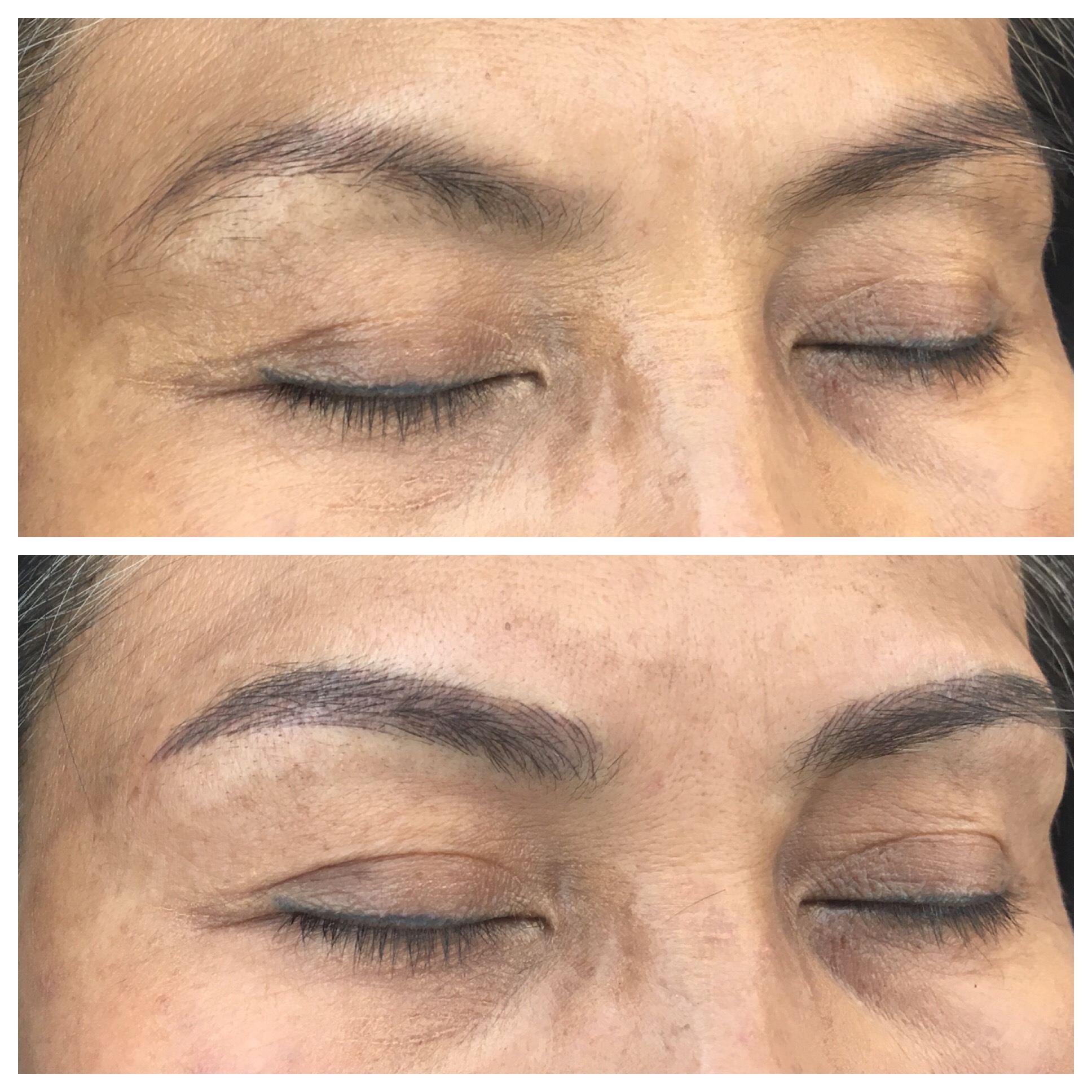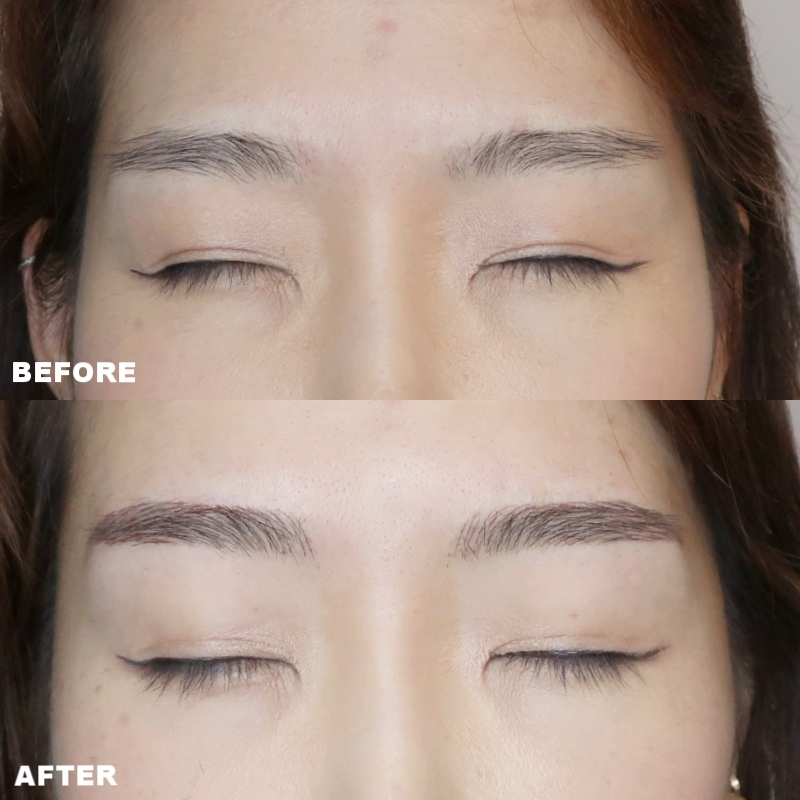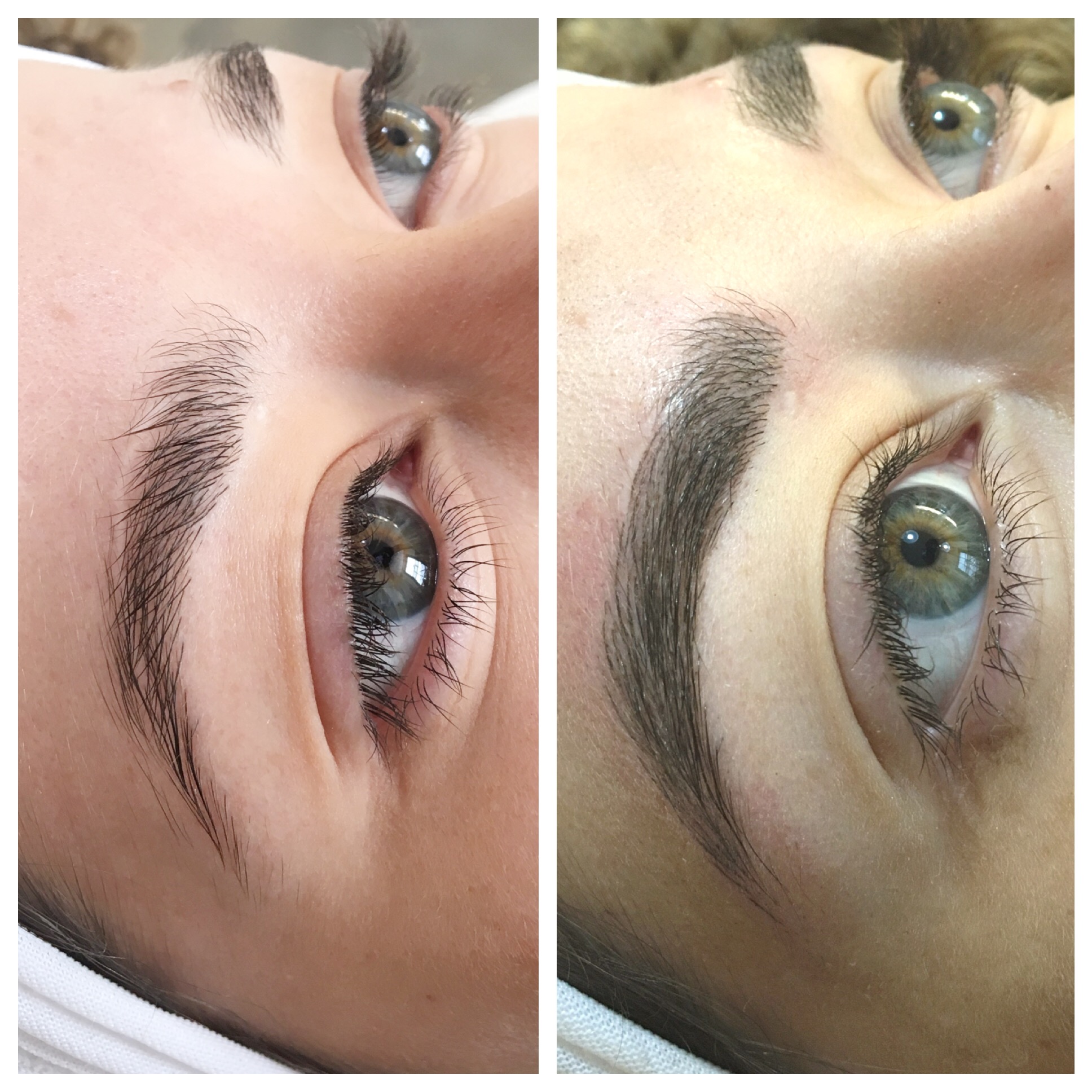 WHAT 'S MICROPIGMENTAION?
Micro-Needle is a single micro point needle. Micro-blade(similar to a scalpel/ small blade, applies the color but creating small cuts to the skin. Similar to paper cuts.) Micro-needle device allows the needle to apply the color one point at a time improving the precise distribution of color and application. Micro-needle gives more control of the individual hair like strokes shape that is applied. It also causes less abrasion to absolute minimal to no bleeding. This process ensures absolute minimal to no scar tissue from forming. Reduce swelling, redness, irritation, infection, and skin peeling. Our Micro-needle process also helps improve the quality of the skin.
*(Micro needle semi-permanent device and needle are specially made for semi-permanent treatments. Micro-Needle is different from regular tattoo needle and device.) At Beauty artist specialized in Feather-stroke eyebrow technique last up to 10-16 month. For the best result we recommend to have a touch-up session btw 3-8 weeks. *Results may vary on different individual skin types.